COVID-19 update
We are now open
We are now able to make new appointments.
Thank you for your patience
Gill and Tara xx
Welcome to our website - where you can find all you need for your dog's perfect grooming experience and more!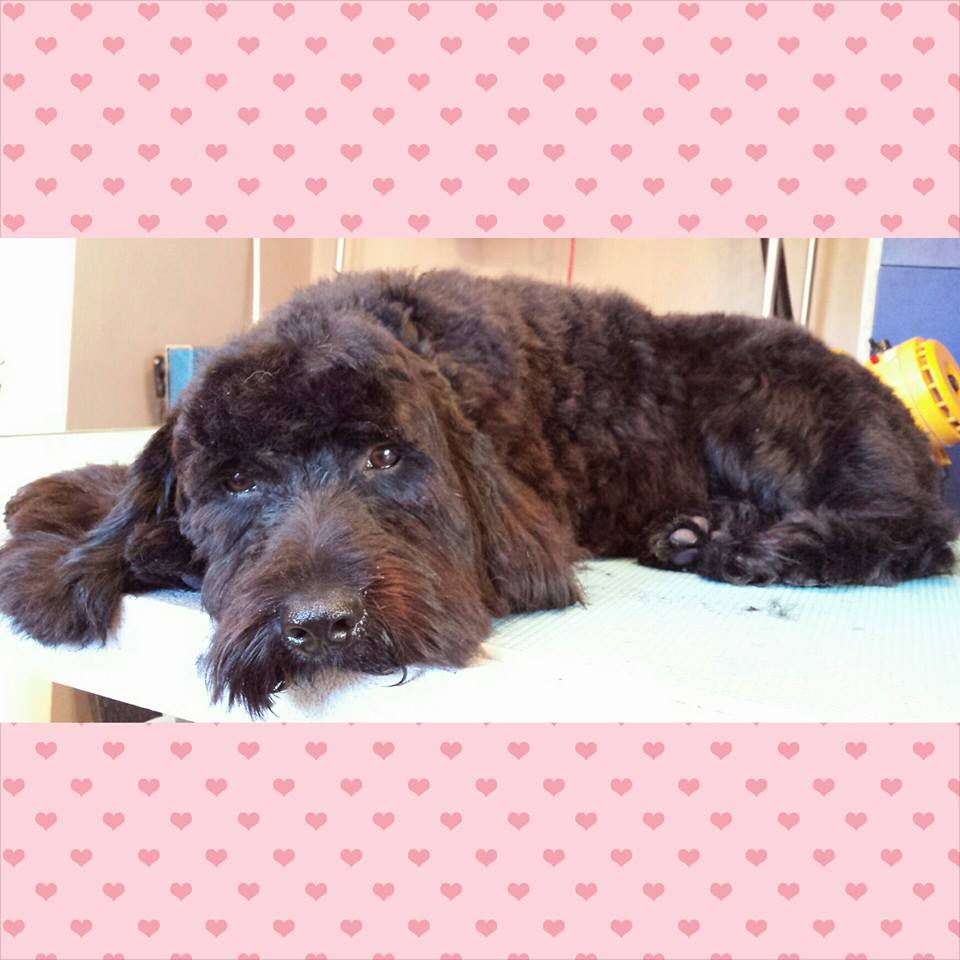 We are a small and friendly, professional grooming salon situated in the beautiful town of Tenterden in Kent.
We really know dogs, so you can be sure that when you come to us, your four footed family members will be kept looking and feeling his and her best.
Please browse our pages for our opening hours, prices and specialist organic and hypo-allergenic products.
Additionally, you can find out more about us and view photos of our salon and equipment.
You can contact us by phone or by using our secure form on our Contact Us page.
1 Drovers Lodge, Coombe Lane, Tenterden, Kent TN30 6HD - 01580 764205
Copyright © R & R Grooming Retreat 2016 - All rights reserved