We sell a wide variety of products at our store in Tenterden to suit a variety of budgets and tastes.
We are proud to have our own brand range of dog food, which has become very popular, it is a hypo-allergenic complete food, made in the UK , free samples are available.
Some of our best selling products are listed below:-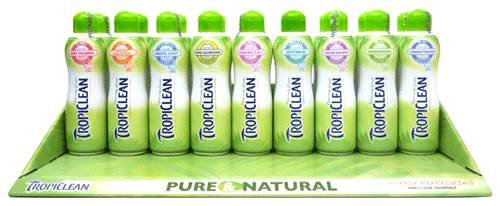 Tropiclean shampoo which is a luxury, natural and chemical free dog shampoo.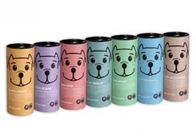 Pooch and Mutt - the natural, ethical, low-calorie, gluten-free, hand-baked mini-bones that dogs love.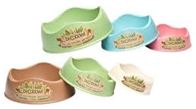 Becobowls - The Beco Bowls are completely sustainable to produce and biodegradable when finished with. They're made from natural bamboo resin which is BPA free. Designed to be both eco-friendly and functional, these attractive pet bowls are both tough and durable. They are even dishwasher friendly and last for years of daily use.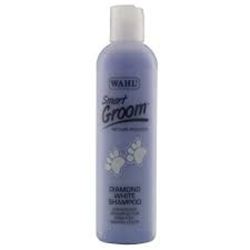 Wahl Shampoo is based on natural ingredients and contains no harmful detergents or cleansers.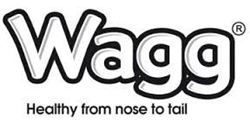 Wagg treats contain no artificial colours or flavours and no added sugar. The ideal training aid, great for dogs of any age.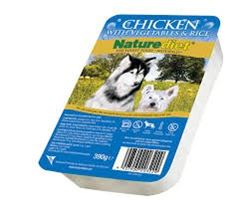 Naturediet blends only the most suitable ingredients for a natural approach to the overall health and digestion of your dog.
Drovers Lodge, Coombe Lane, Tenterden, Kent TN30 6HD - 01580 764205
Copyright © R & R Grooming Retreat 2016 - All rights reserved